PUYANG 20A 30A 40A MPPT Controllers ready for sale
PUYANG MPPT 20A 30A 40A Solar Charge Controllers are ready for sale!
It takes us several months for developing and manufacturing our MPPT 20A 30A 40A MPPT solar charge controller, it have a very good look and excellent heat dissaption performance.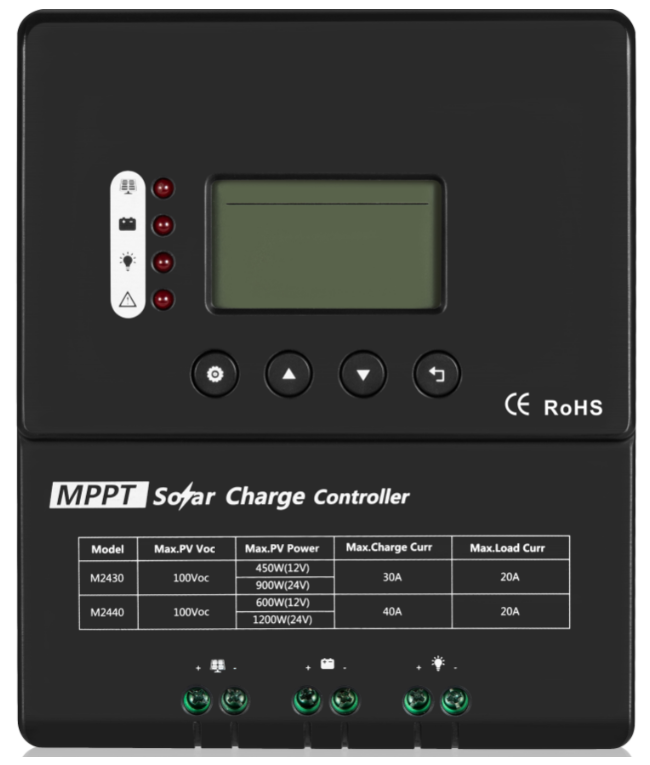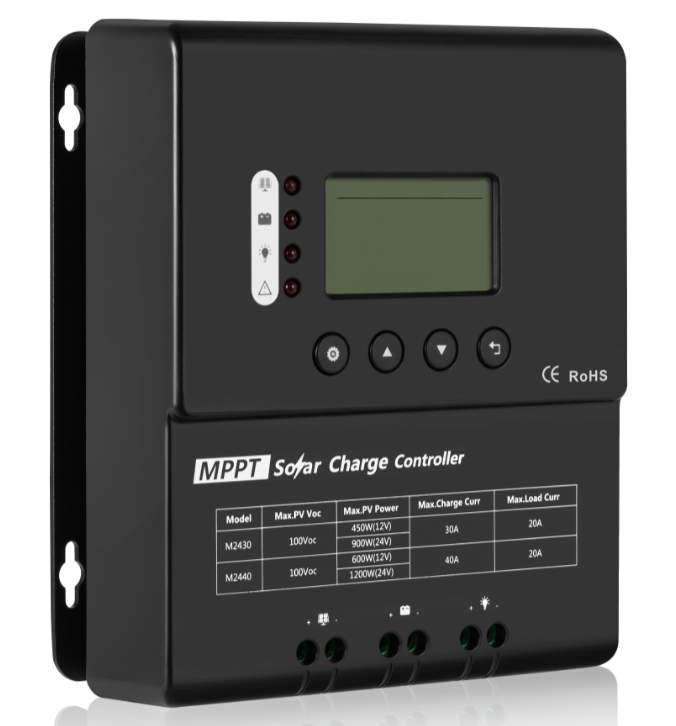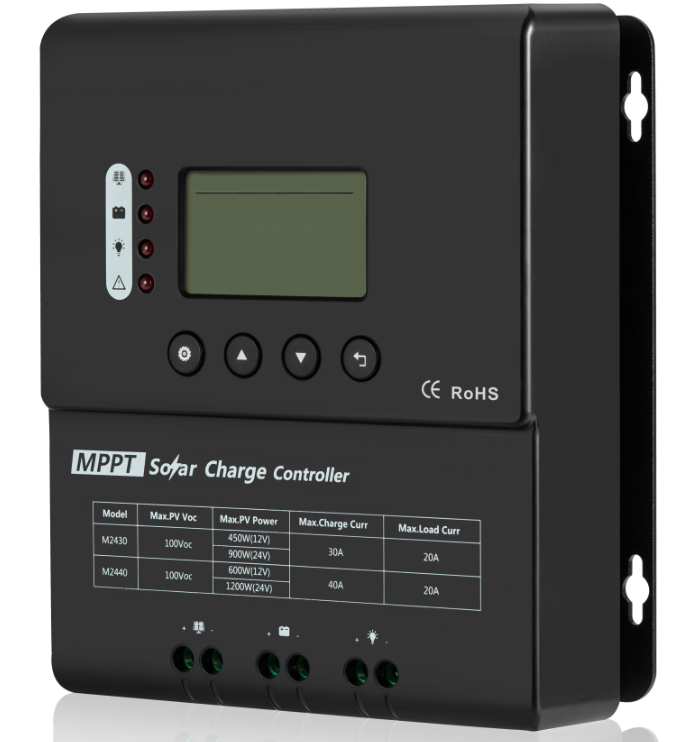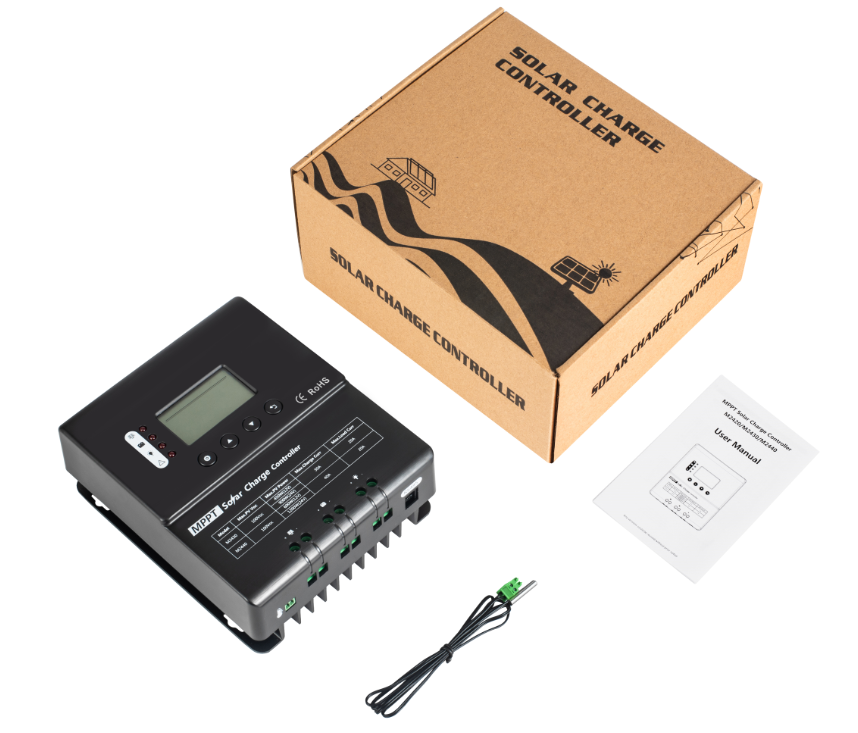 We offers 3 years warranty for them and it have white and black version, customers can choose the color for options. It also have a big LCD display and RS485 communication port. We support OEM/ODM for our MPPT controllers. Would you like to have your own brand name on our controllers?
If you like our MPPT 20A 30A 40A solar charge controller, pls call or email us for purchasing or cooperations.